Council Trainings 1 & 2: Joining & Embodying the Circle: A Mindfulness-Based Training in the Way of Council at Karme-Choling Retreat Center in Vermont
A Five-Day Council Training & Retreat equivalent to Council Trainings 1 & 2
with Acharya Fleet Maull
November 24 – 29
This contemplative, mindfulness-based retreat will provide a thorough training in The Way of Council (Council Trainings 1 & II), the dialogue, circling, community building and peacemaking practice developed at the Ojai Foundation and described in the book, The Way of Council by Jack Zimmerman and Virginia Coyle.  Participants will develop their fluency with and capacity to practice and offer Council, and to bring this practice into their personal lives, communities and professions.  The retreat and training is ideal for community leaders interested in leading from a place of awareness and resilience and facilitating resilience, healing, peacemaking and social cohesion in their organizations and communities.
In Council Training I, the history, fundamentals and nuances of the forms and modalities of Council are explored in some depth and a good deal of background is offered on the intentions and forms used in the practice. In addition to a grounding in the basic procedures and tools of Council, broader applications to a variety of settings are explored, including classrooms, boardrooms, prisons, communities — as well as in more intimate settings like families and couples. Council Training 1 workshops attract educators, artists, business people, therapists, social service workers and many others.  Many experienced practitioners repeat this essential training in Council basics, relishing the opportunity to refresh their practice and rediscover "the four intentions," exploring the subtleties of listening and speaking from the heart and what it means to truly embody spontaneity and leanness.
Council Training II offers a powerful opportunity to deepen one's practice and explore the more complex contours of the work. This training is geared toward working with the sometimes challenging, situations that arise – including encountering resistance, conflict and "The Shadow." Facilitators may also be starting to look at some personal obstacles and "blind spots" that have shown up in their development as a practitioner, as well as the need for greater fluency in self-regulation and grounding, for oneself and in one's work with groups.  The Council Training II workshop delves into the specific forms of Council suited for a variety of situations and explores the joys and challenges of bringing Council into different parts of our lives. It offers a chance to develop more facility with reading the intersubjective or inter-relational  field and learning to invite the Witness perspective.
Arrival & Departure
Please plan on arriving between 3pm and 6pm on November 24, 2018 to check-in and register. Dinner is offered at 6:30pm. The program will begin at 7:30pm. Departure is at 5:30pm on November 29, 2018.
Pricing
Karmê Chöling values its commitment to making programs affordable and available to all who wish to study with us. To support this commitment we provide two program price options.
FULL PRICE: $720
Those who can are encouraged to register using this option.
DISCOUNT PRICE: $575
To encourage all to study, we offer this discounted price to those who cannot afford the full price. Charitable donations provide the funding to make this pricing option available. We thank our donors for their generosity.
Financial AidKarmê Chöling offers interest-free payment plans, scholarships, and other financial assistance.
Teachers
About Acharya Fleet Maull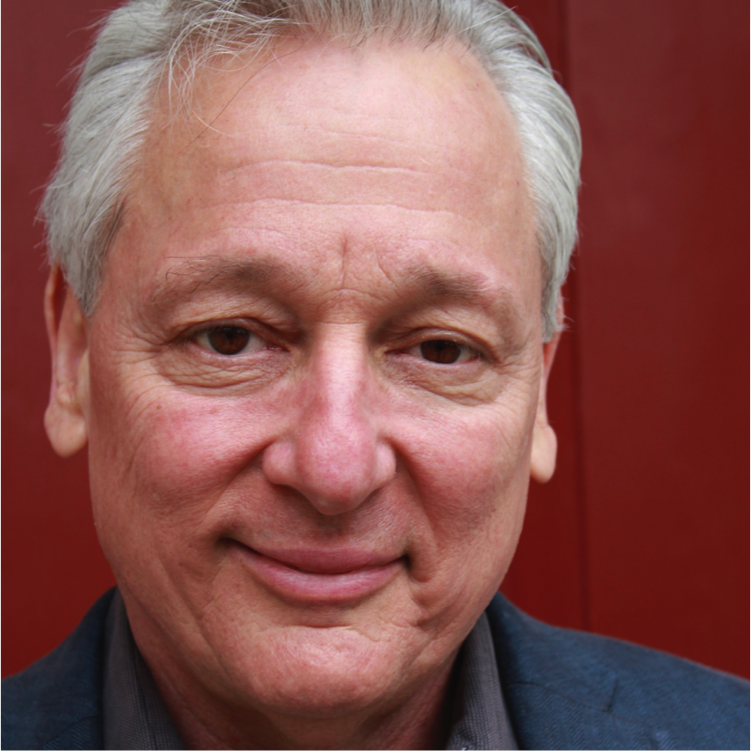 Acharya Fleet Maull, PhD, a senior Dharma teacher in the Shambhala lineage, is a holder of the Way of Council and a Certified Council Trainer who was trained, empowered and certified by Jack Zimmerman and Gigi Coyle at the Ojai Foundation's Center for Council Training.  Acharya Maull has been leading Council and training Council facilitators for almost 20 years and working with various circle processes for more than 30 years.  Acharya Maull has led Council and trained Council facilitators at the Zen Peacemaker Auschwitz-Birkenau Bearing Witness Retreat in Poland for the past 17 years, and will do so again this November.  He has held Council and trained Council facilitators throughout North America and Europe, as well as in Rwanda, where he trained genocide survivors to facilitate Council in their work as volunteer para-trauma counselors and peace-builders working at the village level throughout Rwanda.  Acharya Maull facilitates Council on a weekly basis, when not traveling, at the Windhorse Hill Retreat Center in Deerfield, MA home of Prison Mindfulness Institute and the Engaged Mindfulness Institute.  He is also a Roshi (Zen master) and senior Zen priest in the Zen Peacemaker Order and the Soto Zen lineage of Roshi Bernie Glassman and Taizan Maezumi Roshi.